Vice Admiral R Hari Kumar, Flag Officer Commanding-in-Chief, Western Naval Command visited Gujarat Naval Area from March 25-27, 2021. He was received by Flag Officer Commanding Gujarat Naval Area in Porbandar and presented with a Guard of Honour.
During his maiden visit the Admiral also visited the Forward Operating Base (FOB) at Okha where he was briefed about the security situation and measures in place to support the deployed units. He interacted with officers and sailors under the aegis of HQ Gujarat Daman & Diu (HQGD&D).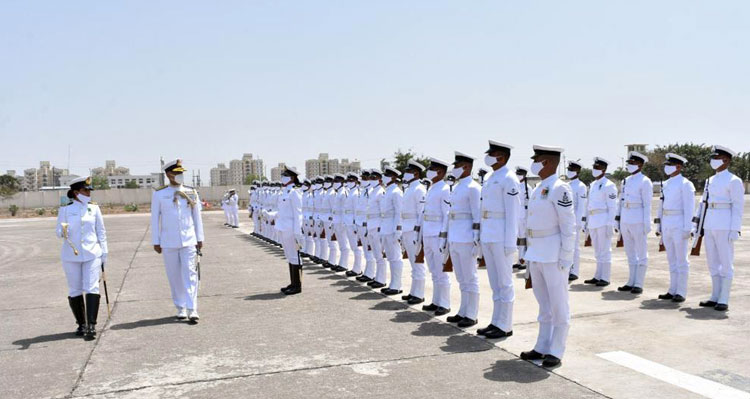 Vice Admiral R Hari Kumar, FOC-in-C (West) inspecting the Guard of Honour at Porbandar during his maiden visit to Gujarat Naval Area as the C-in-C of Western Naval Command.

Vice Admiral R Hari Kumar, FOC-in-C (West) interacting with the officers and men at Porbandar during his visit.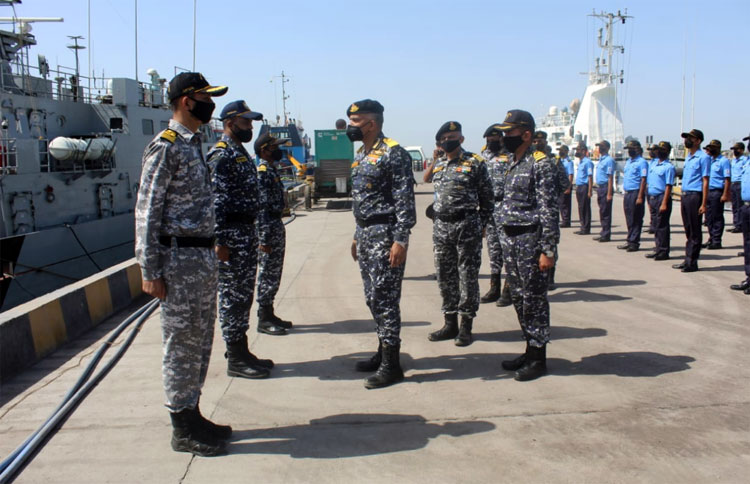 Vice Adm R Hari Kumar, FOC-in-C (West) visiting the forward deployed units at Okha and interacting with their officers and men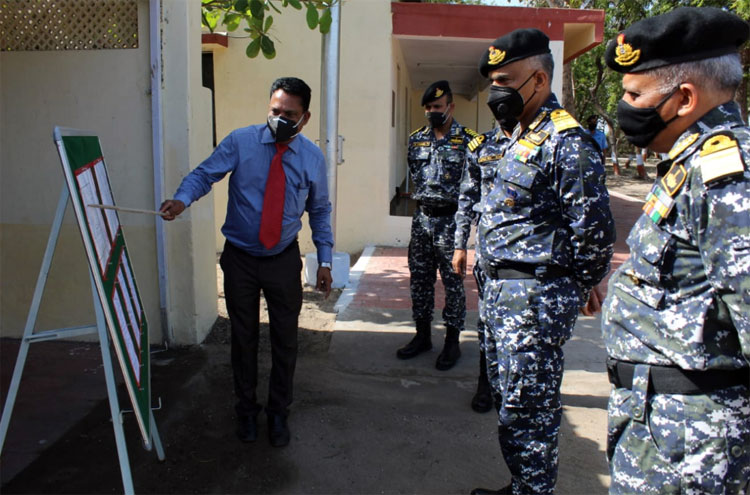 Vice Adm R Hari Kumar, FOC-in-C (West) being briefed about the infrastructure development and other issues during his visit to Okha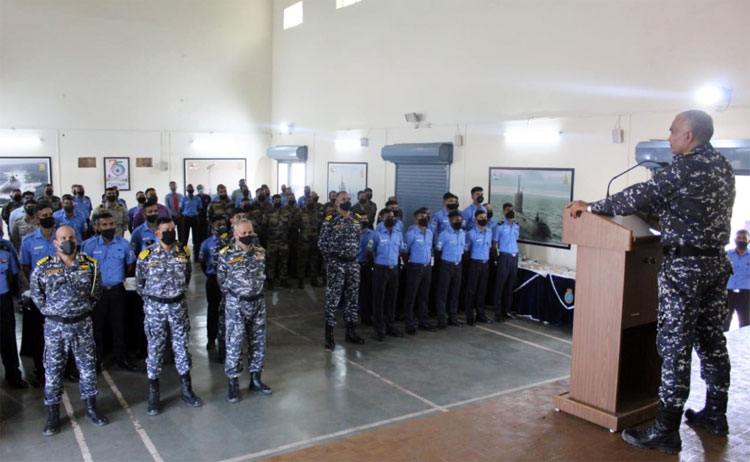 Vice Adm R Hari Kumar, FOC-in-C (West) addressing the naval personnel stationed at Okha