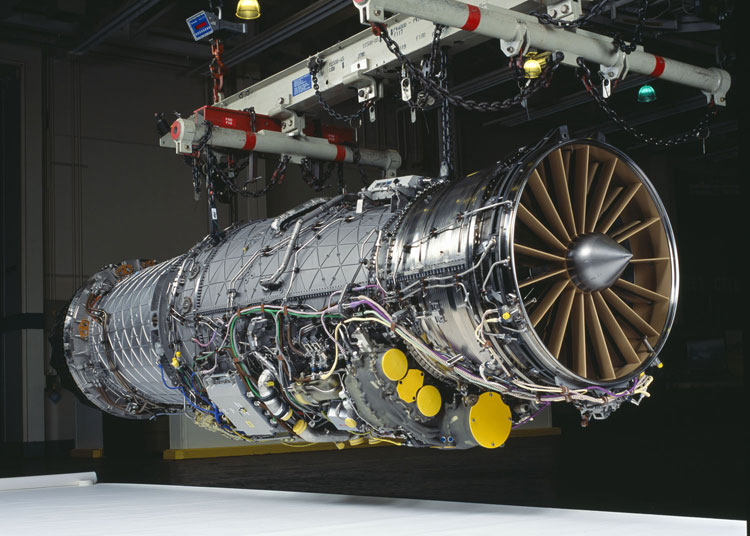 file photo of F135 engine used in F-35 aircraft
Raytheon Technologies' Pratt & Whitney subsidiary has secured a $579.8 million contract to provide F135 propulsion system spare parts, engines and modules to the U.S. Navy, Marine Corps, Air Force, foreign military sales customers and non-Department of Defense participants. DoD said the sole-source, indefinite-delivery/indefinite-quantity contract is comprised of undefinitised line items valued at $146.3 million and definitised line items worth potentially $433.6 million. According to Pratt & Whitney, the F135 engine is designed to power F-35 fighter aircraft's three variants and produce more than 4K pounds of thrust.
Naval Air Systems Command is the contracting activity and will not obligate funds at the time of award. Ninety-three percent of contract work will take place in Connecticut and the rest in Indiana and the U.K. DoD expects services to be complete by December 2024.