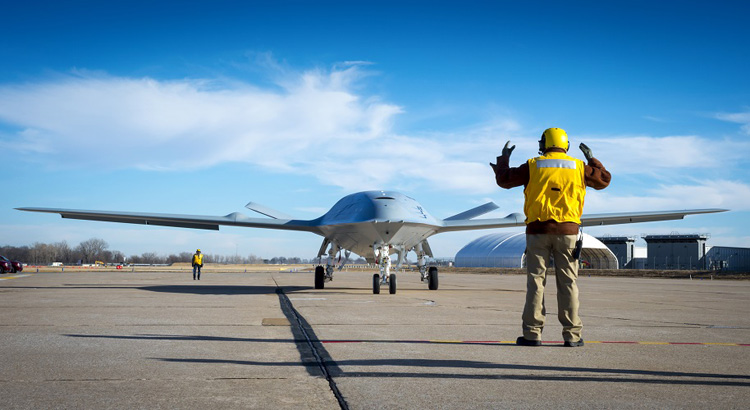 Boeing will build the US Navy's first operational carrier-based unmanned aircraft, the MQ-25 aerial refueler, through an $805 million contract awarded today.
Boeing was awarded the engineering and manufacturing development contract to provide four aircraft. Boeing plans to perform the MQ-25 work in St. Louis.
MQ-25 is designed to provide the US Navy with a much-needed refueling capability. According to the US Navy, the MQ-25 Stingray will allow for better use of combat strike fighters by extending the range of deployed Boeing F/A-18 Super Hornet, Boeing EA-18G Growler, and Lockheed Martin F-35C aircraft. MQ-25 will also seamlessly integrate with a carrier's catapult and launch and recovery systems.
Boeing has been providing carrier aircraft to the US Navy for more than 90 years.